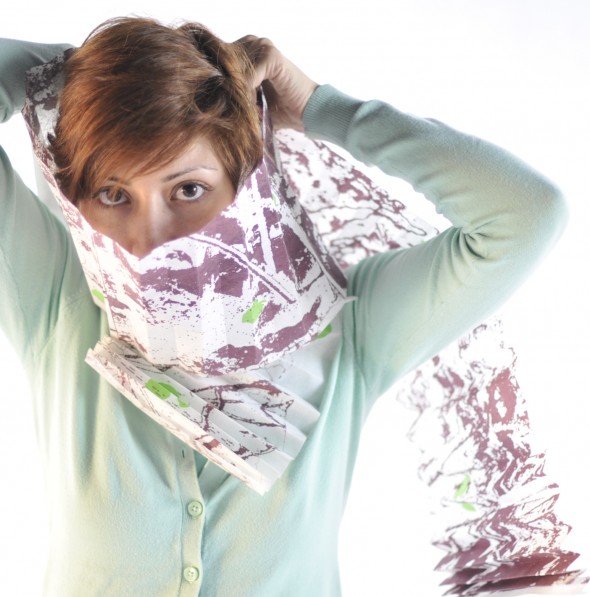 PhD student
Smart Textile Design Lab, The Swedish School of Textiles
Contact: marjan.kooroshnia [ ] hb.se
My practice and research revolves around interactive textiles, new materials, processes, technology and technique development. My study focus on "printing" and is an investigation of how to use smart textile materias (Thermo-Chromic color, crystal ink, photo luminescent color and Hydro-Chromic color) in different temperatures. I then combine skills in the craft with new technology in order to develop innovative textile design concepts for both contemporary and future use.