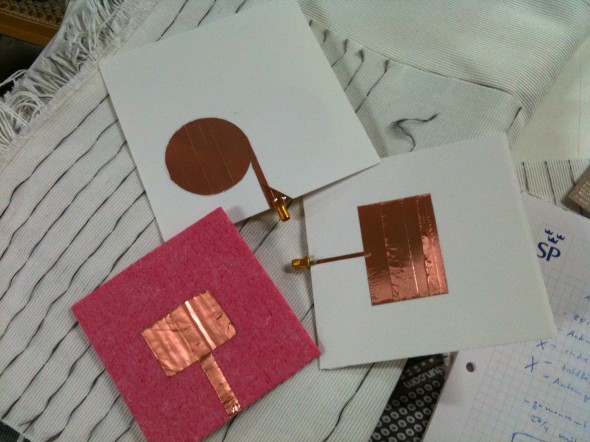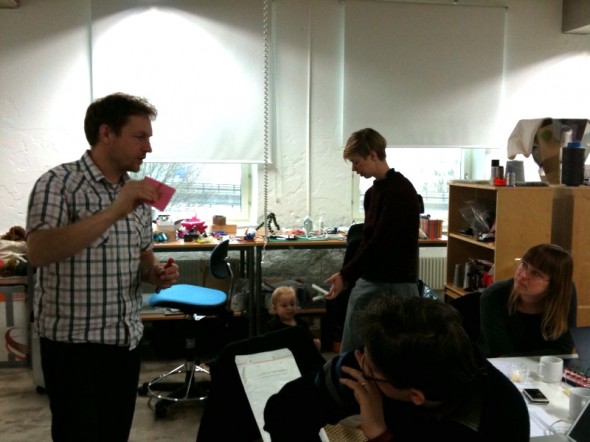 Wireless communications has evolved dramatically the last decades. Today we use systems with high capacity (such as 3G, LTE, WLAN) with small and highly advanced terminals in our everyday life. More is also to be expected in the near future. Research and development in e.g. internet of things, machine to machine, and car to car (car2car) communications are areas where a lot of research and money have been invested. It is clear that everything will become more integrated in the future and the question is not if, but rather when, communications benefiting from (or contributing to) textiles will be an important area. Smart textiles are promising utilizing the textile itself as a part of the communication system but research is still in its early stages and in need for development of well grounded and realistic use case scenarios and working interactive prototypes.
The knowledge base in wireless systems in Sweden is well established, as is research in interaction design and research on novel textile materials. The textile industry has evolved from mainly production to design, development and production of technical, special textiles. Sweden is strong in this area and there is a number of companies which possibly could benefit from this research.
A collaboration between the textile and electronic industries means double profit opportunities: economic growth by the textile industry reach the market with new products in an entirely new market segment and the electronic industry takes on a whole new group of customers when they together with the textile industry is developing tomorrow's wireless textile products. The collaboration creates value for both sectors.
Researchers in the project:
Cristian Bogdan, KTH
Ylva Ferneaus, KTH/SICS (contact person)
Kristian Karlsson, SP
Hanna Landin, THS
Anna Vallgårda, THS
Linda Worbin, THS
A seed project funded by Wireless@KTH